One of the simplest ways to improve your images is to employ a tripod. In fact it is the only way in which you can successfully take some images such as those evocative low light sunrise and sunset shots, sharp macros and so on. But there are a few things to know before lashing out and even more to know about using one properly.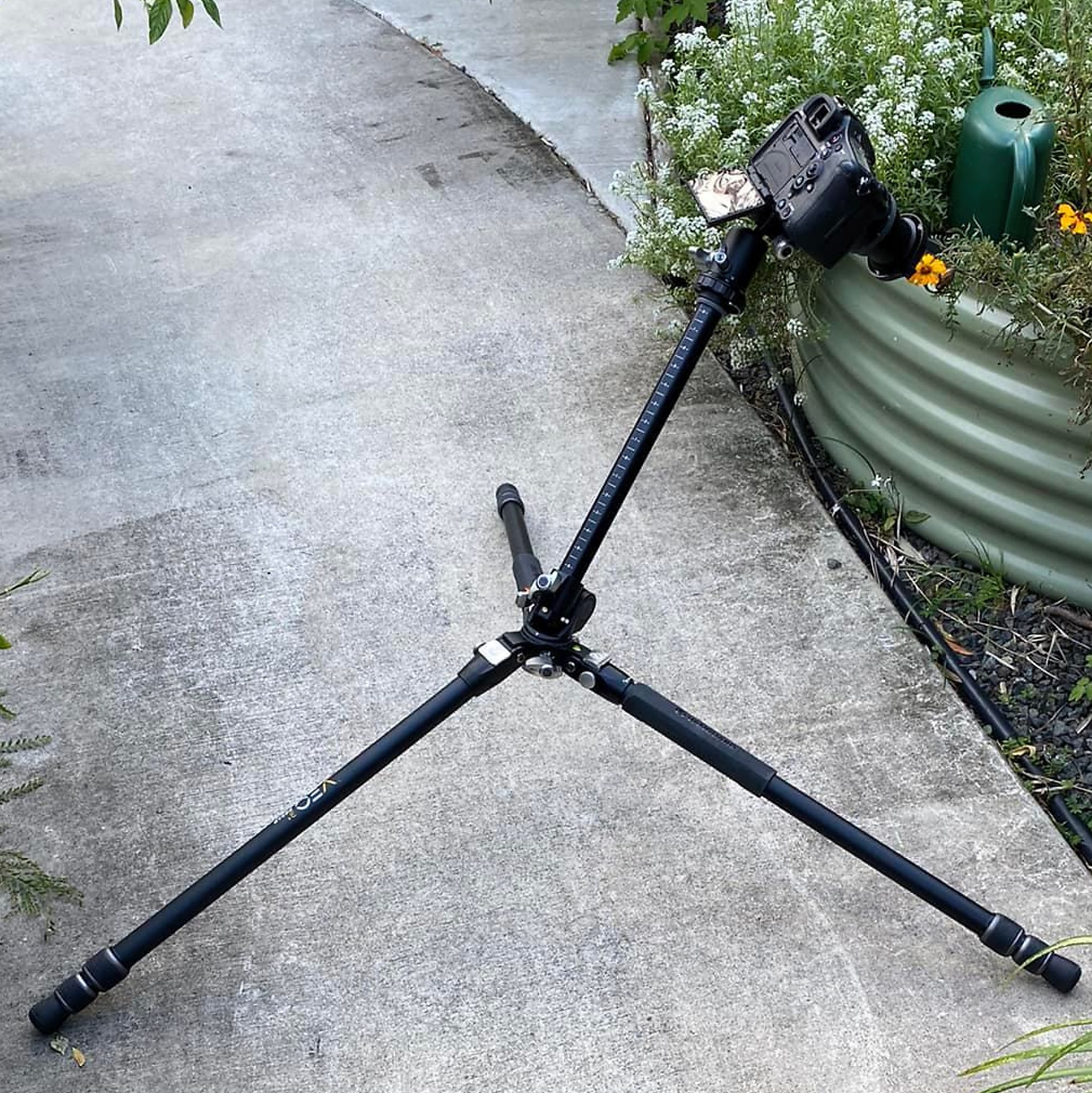 Rather than waffle on about it I have a link to a good reference below. But I will make these observations:
If you choose wisely, you will use it a lot and so you want one that is easy to use and durable. Buy a good brand.
Get one that comfortably supports your camera and biggest lens.
Consider whether you will be able to carry it around easily. If it is big and heavy, you may not use it as much as you should.
There are a number of different tripod head types such as ballhead, pan/tilt and gimbal with different applications so make sure you get the one that works best for you.
Once you decide on a brand, make sure you have one quick release plate for each camera and one spare in the bag.
If you buy another tripod (maybe a smaller one for hiking) make sure the quick release plate is the same so you don't have to buy more.
Use it at every chance and enjoy the extra creative opportunities.
A final point, because the perfect tripod is yet to be invented, I have three including a lightweight compact tripod used when traveling. It does a lot of work, and was not inexpensive in order to balance the conflicting requirements of compact, strong, light. Do not skimp here, a cheap tripod will cause you misery while a good tripod, the right tool for the job, will make your photographic life so much better.
More reading: